Hello Open Beta!
2017-01-03 21:02:54
League of Angels II, our newest epic free to play MMORPG, has been generating quite a buzz since we announced the game earlier last year. Under development for 2 years, League of Angels II combines an advanced 3D engine, beautiful animations and effects, and epic storytelling to create a rich and unique fantasy world. There's no shortage of action or strategy as players embark on their grand quest to save Sapphire. The game was designed from the ground up to push the limits of next-gen web games.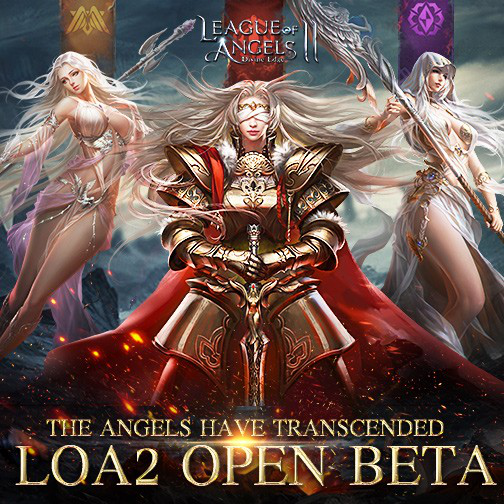 We are glad to launch League of Angels II S1- Sapphire at 22:00 (EST) on Jan.3, 2017. We will launch various activities waiting for your participation. Abundant rewards have been prepared for you.
Open Beta
Server1- Sapphire (US server)
Launch Time: 22:00, Jan.3, 2017(EST)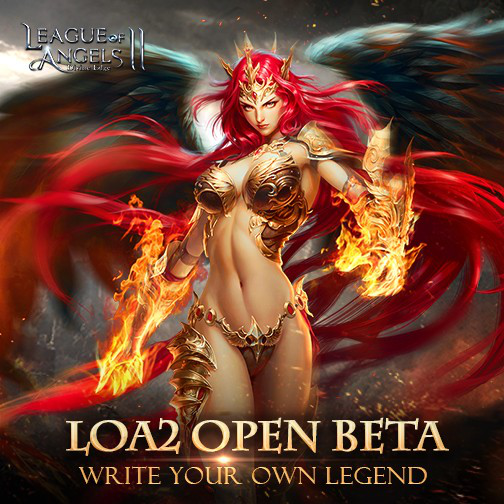 League of Angels II is always undergoing improvement, so we encourage all players to hop on the official forums and post their feedback of the game. Join our efforts to craft the perfect game, and show the world that "The Angels Have Transcended." Come experience one of the most epic free to play MMORPG's of New Year's Time!
We also prepared a variety of activities, Join us now for more surprises and friends!
Game321 Support: http://support.game321.com/
League of Angels II Official website:http://angels2.game321.com/
League of Angels II Operation Team
Jan.3, 2017